In order to take Time Off, you will need to create a Job and configure at least one leave category.

Configure a job... How do I create a job?

Configure a leave category... What is the Accruals Wizard?


1) Click on a Leave Category such as Vacation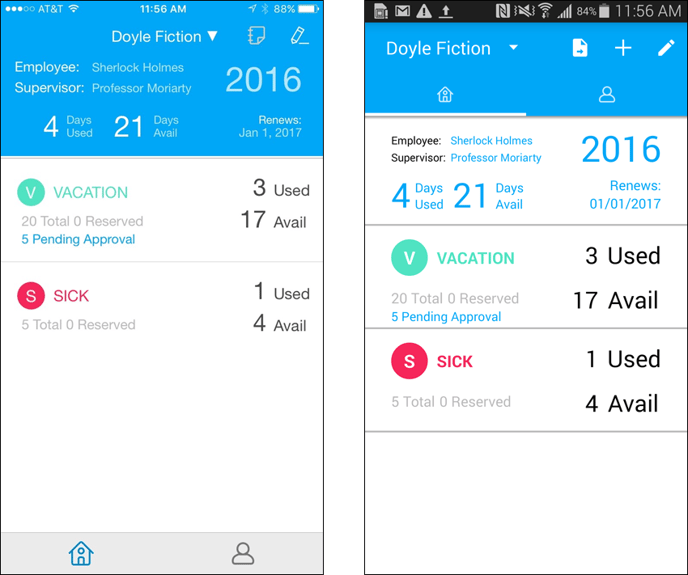 2) Fill in the Time Off form.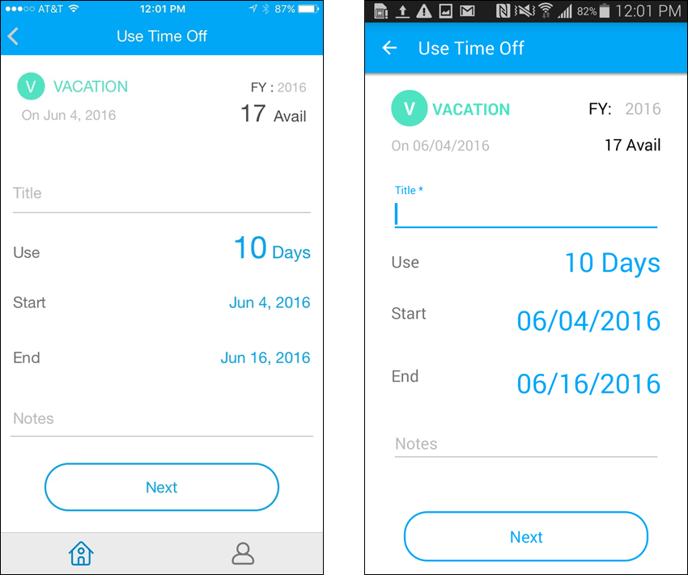 3) Click "Confirm" to record your Time Off, or "Send Request" to ask your Supervisor for permission.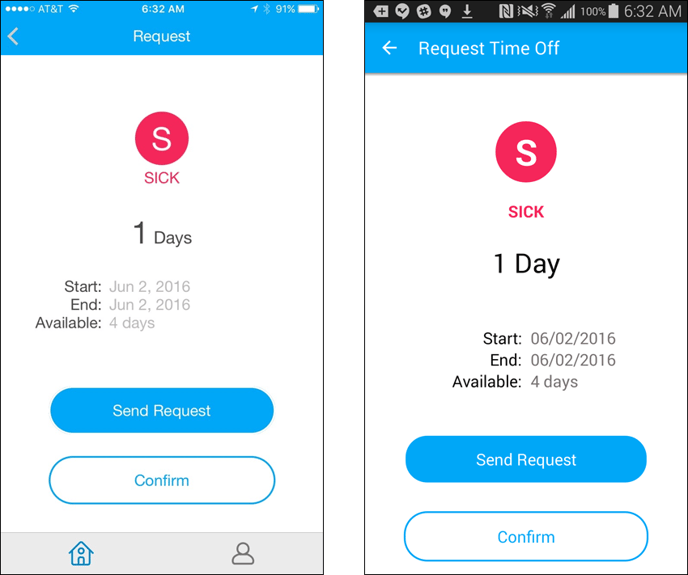 4) Optionally, notify your coworkers.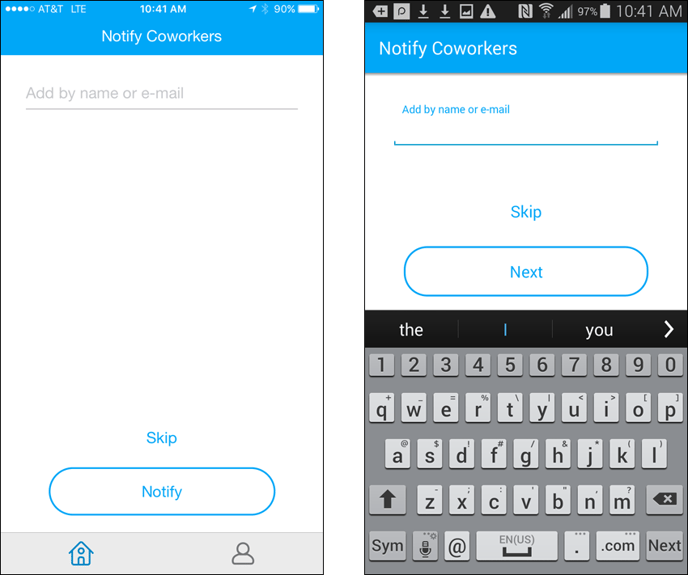 Thank you