To get the most out of Time Off as an Employee you can utilize our Mobile Apps on iOS and Android. Note that the Time Off Mobile Apps only have Employee functionality.
In the Employee Welcome email there is a link you can use, after you Activate Your Account, that will take you to the correct App for your device. A sample email is shown below.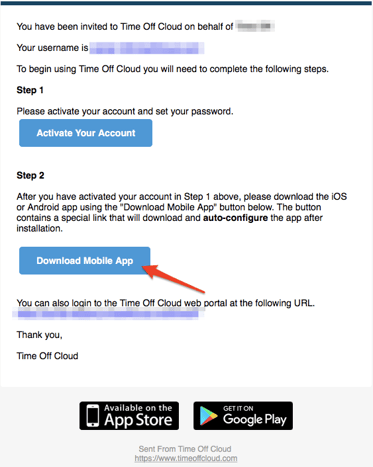 Once the Time Off Mobile App is installed you can log in using the Domain and Username that were pre-filled in from the link in the Welcome Email or you can go through the app itself as shown below.
Tap the Profile Tab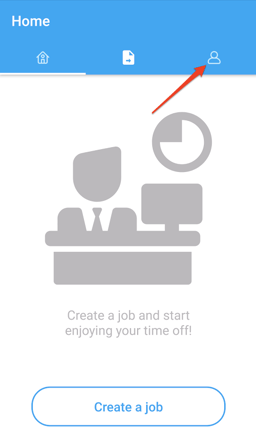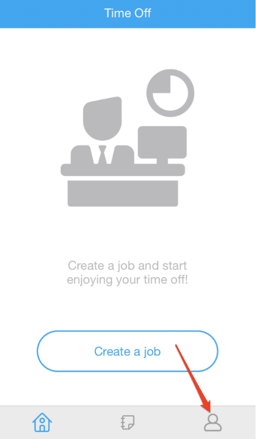 On the Profile Tab tap Add an Account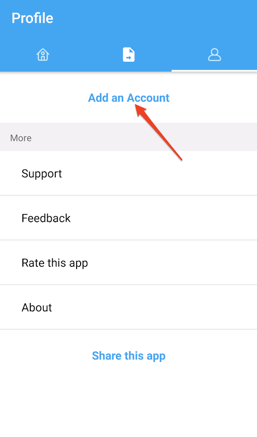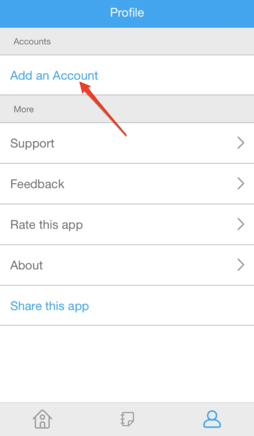 On the Add an Account screen make sure Business is selected and tap Login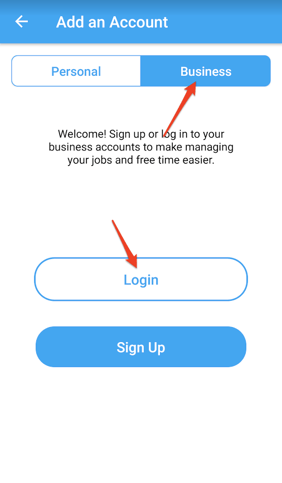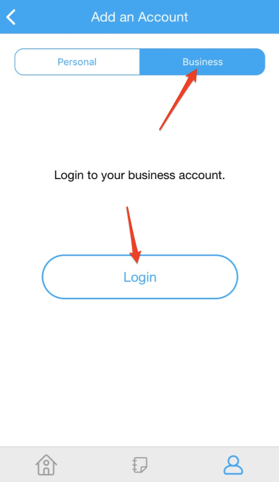 Enter your Domain, Email and Password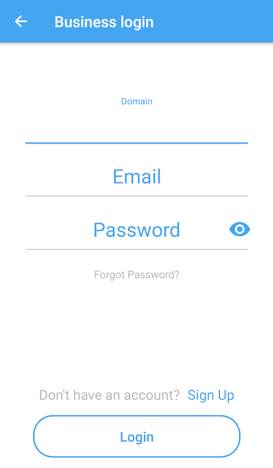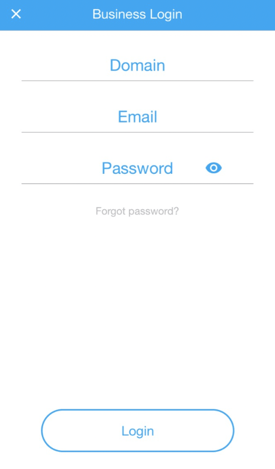 That's it! Once you are logged in you can start reviewing your accruals and requesting Time Off.